Eastern Qigong Healing Center
Our Acupuncture Clinics
Holistic Weight Loss
Essence Tai Chi
Qigong Class on Video
Press Releases
Our Healing Services
Qigong Healing
Distance Healing
Acupuncture
Our Healing Therapies
Modern Chinese Medicine
Treatable Illnesses
Patients Must Know
Group Events
Testimonials
Progress Reports
Founder
Our Mission
Oriental Culture Institute
Tom Tam's Books
Health Tips
Healthy Recipes
Online Shopping
Sister Sites
Useful Links
Effective First Treatment for Anxiety
March 2010
Basic Information:
Female

Age: 59

Condition: Suffered from anxiety for my entire life
Summary: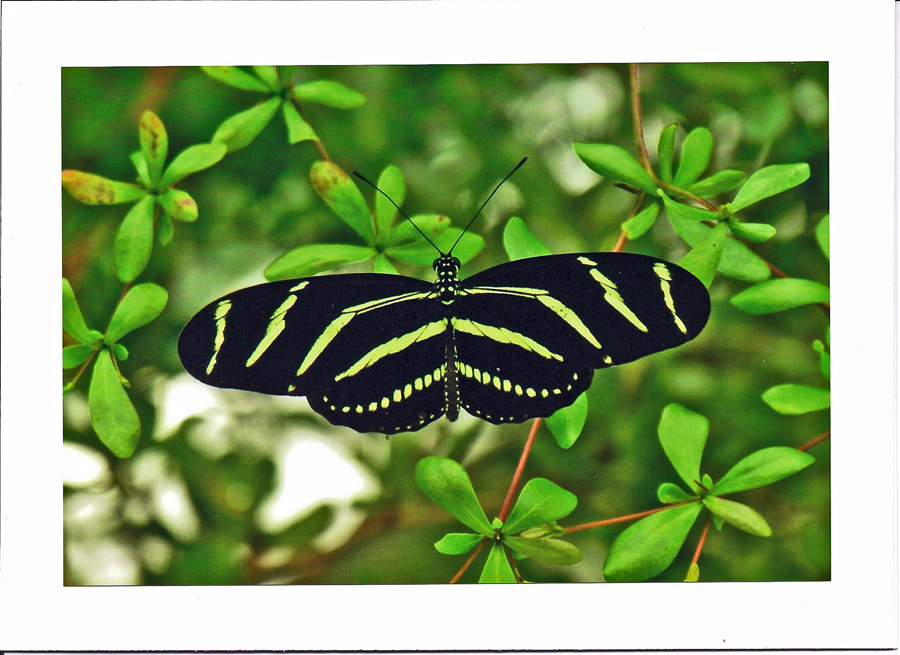 I have suffered from anxiety for my entire life. As a child, my mother called me a "Worry Wart" because I constantly worried about everything. When I became a mother almost 30 years ago, it opened doors to a new set of worries! Over the years, the anxiety would come and go, I'd find different situations to obsess over, but I continued to flow along with it. Because I am generally a positive, upbeat person, I got by. Then menopause hit. It seemed that every aspect of my anxiety intensified. My daughter was now happily married, and pretty much off my worry "radar screen". So I turned my concerns back to myself. At that point, I began therapy for generalized anxiety disorder. This helped for awhile, but lately I could sense myself slipping backward into the old worry patterns. Everything from the problems of the world, the state of the economy, and my own health (it's amazing how the internet can open a lot of doors to a worrier) became opportunities to worry myself into a frenzy. I felt it was all out of control. When I recently began exhibiting digestive symptoms, I knew I had to find a way to correct this problem.
My daughter and her husband highly recommended acupuncture, and thought it would help me with my anxiety. But they don't live in this area. I wanted a recommendation; I didn't want to randomly select someone from the phone book. However, I'm very lucky because a friend of mine had done acupuncture, and I knew she had had a wonderful experience. She recommended Dr. Owen Liao.
I had my first acupuncture treatment last week. Dr. Liao began by testing my breathing. I had no idea how shallow my breathing had become. Next he did the Qigong Healing. I felt some ease in breathing with this first step. Then came the acupuncture. I wasn't sure what to expect because I had never had acupuncture before. It turned out to be incredibly relaxing! Afterward, I felt wonderful. The relief I felt in just one treatment was amazing. I was prepared for it to take some time before I would be able to sense a change in the anxiety, but this was not the case. Already, I feel calmer, and when my mind wanders to scary places, I am able to back out of the fears, and realize I'm over reacting. My breathing also feels much easier ~ I hadn't realized how much my constant tension had affected my breathing until it was tested. All of this with only one session! I have already returned for a second session, feel wonderful, and I am eager to continue until my body is fully balanced.
I have a wonderful life, and it has always made me just a little sad that so much of it was spent in fear and worry over things that just never did happen. Now, I'm optimistic I will be able to fully enjoy the rest of my life without all this anxiety. I look forward to continuing my treatments. I cannot say enough good things about Dr. Liao!
Eastern Healing Center provides Qigong healing, Pi Gu healing, Holistic Weight Loss, Distance Healing, Acupuncture and Tai Chi in Gaithersburg, Rockville, Potomac, and Germantown in Montgomery county, Maryland, and the whole Washington DC area.

Eastern Healing Center is located near the Old Towne Gaithersburg. Our office is only about 1 mile north to Rockville; 12 miles north to Bethesda, Silver Spring and Wheaton; 4 miles south to Germantwon and 6 miles east to Potomac. Gaithersburg is at the center of Montgomery county, Maryland. Montgomery County is a suburban county located in the state of Maryland, north of Washington DC.

Gaithersburg is surrounded by Rockville, Takoma Park, Barnesville, Bethesda, Brookeville, Chevy Chase, Darnestown, Germantown, Glen Echo, Kensington, Kentlands, Montgomery Village, North Potomac, Potomac, Silver Spring, Wheaton, etc.